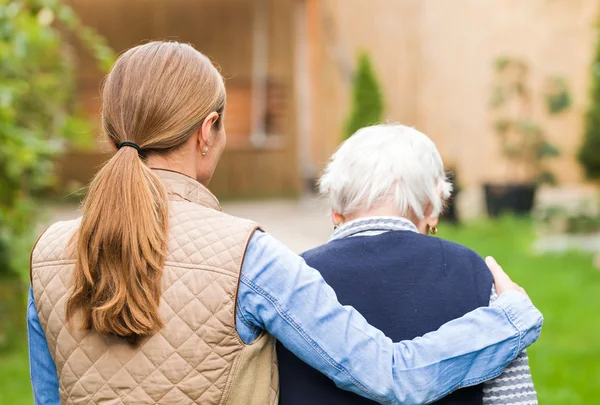 Innovative Aged Care Delivery
Skills Strategies International and Coolibah Care in Mandurah have embarked on a joint venture aimed at improving the skilling of aged care staff. The project will use an intensive coaching model to deliver the CHC33015 – Certificate III in Individual Support. The delivery will be on the job at Coolibah Care with the theory delivered in their training room.
The pilot program will be with four lucky students who will work with the Skills Strategies International (SSI) clinical supervisor. The mode of delivery will mean that learners will be able to be view appropriate practice, complete activities on the job and be able to work with real clients and conditions from the commencement of the course. Students will attend the facility two days per week and have one day per week to work on assessments. Because it is not full-time students will be able to maintain part-time work while they are studying.
The structure of the course is two weeks theory focus on the delivery of the units:
HLTWHS002 Follow safe work practices for direct client care
HLTINF001 Comply with infection prevention and control policies and procedures
CHCLEG001 Work legally and ethically
These units will be delivered in the context of the facility and will use their policies and procedures to provide absolute relevance. Coolibah will also provide their regular workplace induction so the learners will be part of the workplace team.
The units delivered on the job will include:
CHCCCS015 Provide individualised support
CHCCCS011 Meet personal support needs
HLTAAP001 Recognise healthy body systems
CHCDIV001 Work with diverse people
CHCCOM005 Communicate and work in health and community services
CHCAGE001 Facilitate the empowerment of older people
CHCCCS023 Support independence and wellbeing
CHCAGE002 Implement falls prevention strategies or HLTAID011 First Aid
CHCAGE005 Provide support to people living with dementia
CHCPAL001 Deliver care services using a palliative approach
Janette Robinson will be the trainer and clinical supervisor who will support the learners on the job and guide them through their learning. She has extensive experience working in aged care and delivering learning in this model.
The benefits of this program to learners will be the relevance associated with being based in the facility. There will also be less written assessment and more observation assessment. We expect that direct instruction will ensure skills uptake is more effective and efficient than being in a classroom.
If you are interested in being considered as a learner in this course which will commence in March please email info@skillstrategies.edu.au or call 61432180 or 61100580