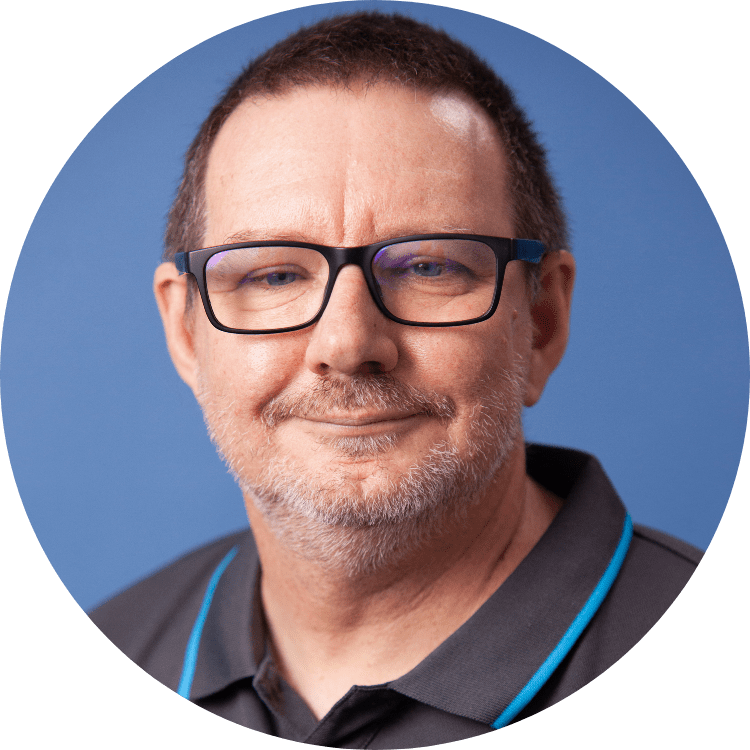 Michael Gordon
Michael is the Training Manager at Skill Strategies International, who works closely with our specialist Trainers, to continue to provide excellent customer service, training and support to our learners.
Michael's Retail and Business experience is gained through thirty years in the Retail Environment across many sectors, from fashion and discount variety all the way through to not for profit.
His expertise lies in Multi Site Management and developing retail teams capable of delivering results by utilising strong leadership and people management skills.
The last decade of his retail life has been spent helping a not for profit organisation achieve real retail results. Michael has seen first-hand how training and breaking down barriers to employment can give individuals the confidence and feeling of self-worth responsible for setting them on their way to success. This has inspired him to move into the training sector where he can help businesses and individuals gain the qualifications and training they need to take the next step.
"Training is very rewarding for me. It is the cornerstone to providing the learner with skills and knowledge to break through employment barriers or enhance opportunities in their current role."